​​​​​

A story-driven puzzle game in which you explore a dreamlike mansion, photograph mysterious objects, confront your deepest secrets, and confess them online.
Aconite's debut game, a sneak peek through the lens of the environment artists.
In the near-future you're Carmen, a young artist photographing the inside of an opulent building on orders from a mysterious architecture firm. The mansion is full of luxurious rooms that dazzle and beguile. 
As she explores the grounds she discovers that the job is not what it seems, what intentions does the firm hold?
Players explore lush environments in 360° as they experience a week in the life of Carmen through the places she goes, the objects she photographs, the things she shares on social media, and the people she talks to.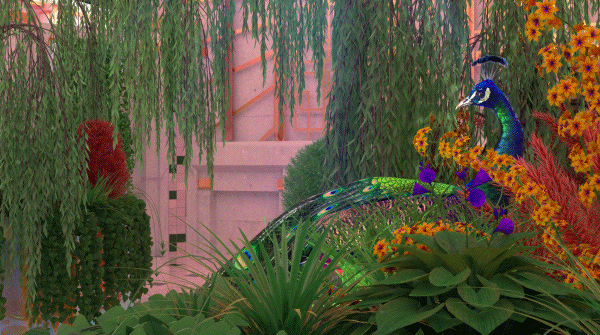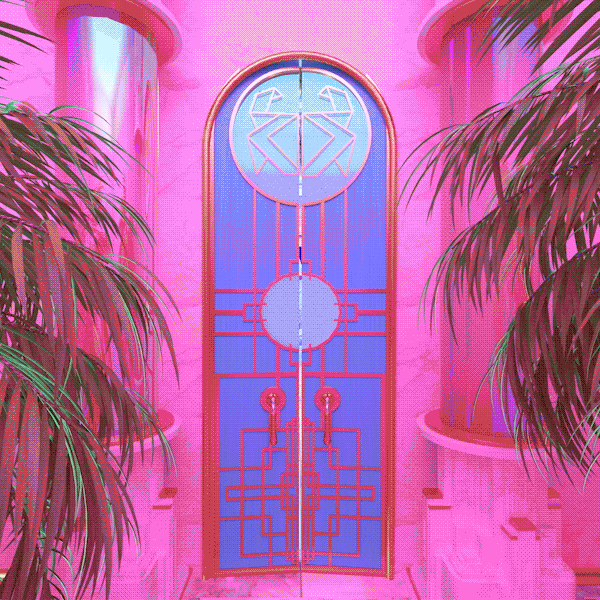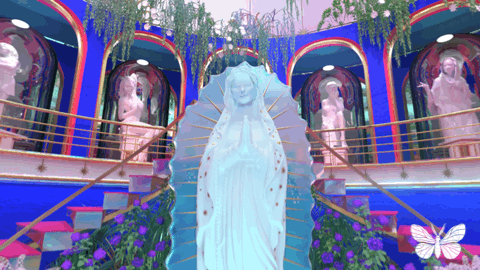 A huge thank you to the talented team at Aconite for having me on board for this project.
Play the game on the Apple App Store when it releases on September 30th, 2020.